About us
The umbrella.associates protects your Digital Identity online, at work and while using privileged access.
This is our Story
We are a Boutique Advisory and System Integrator with a focus on planning and deployment of Identity & Access Management solutions. User-friendly and secure.
Our team prides itself in being "slightly exceptional". We made the #Neuland (thanks Dr. Angela Merkel for that meme!) our home and act as guides who take you along your way towards Digital Transformation – while having a lot of fun and avoiding fax machines whenever possible!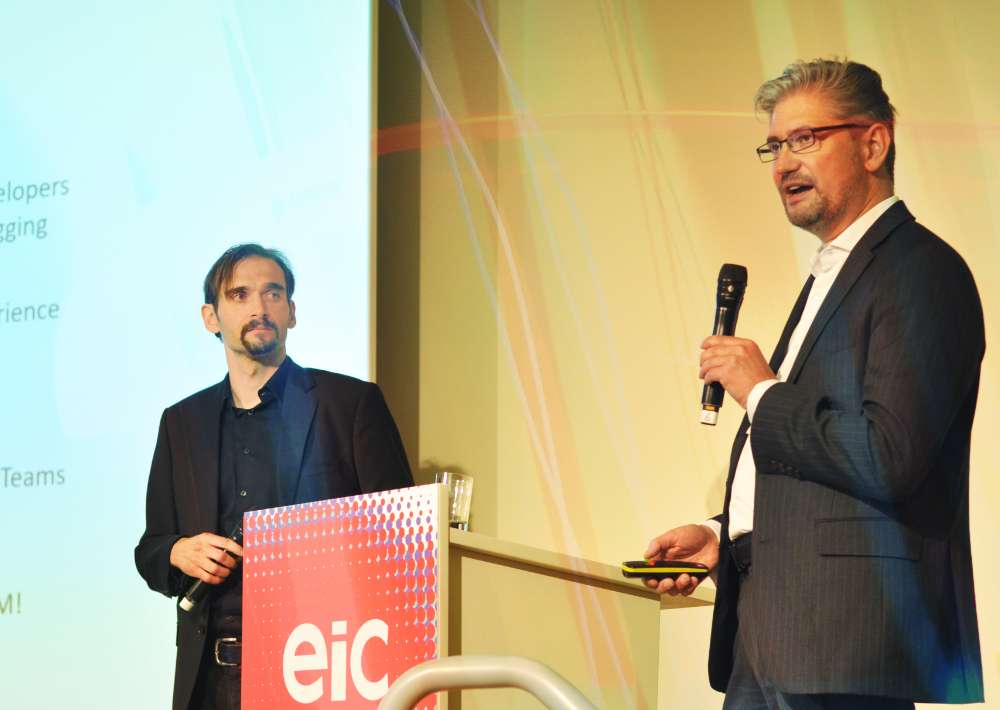 Our founder live at the European Identity and Cloud Conference in Berlin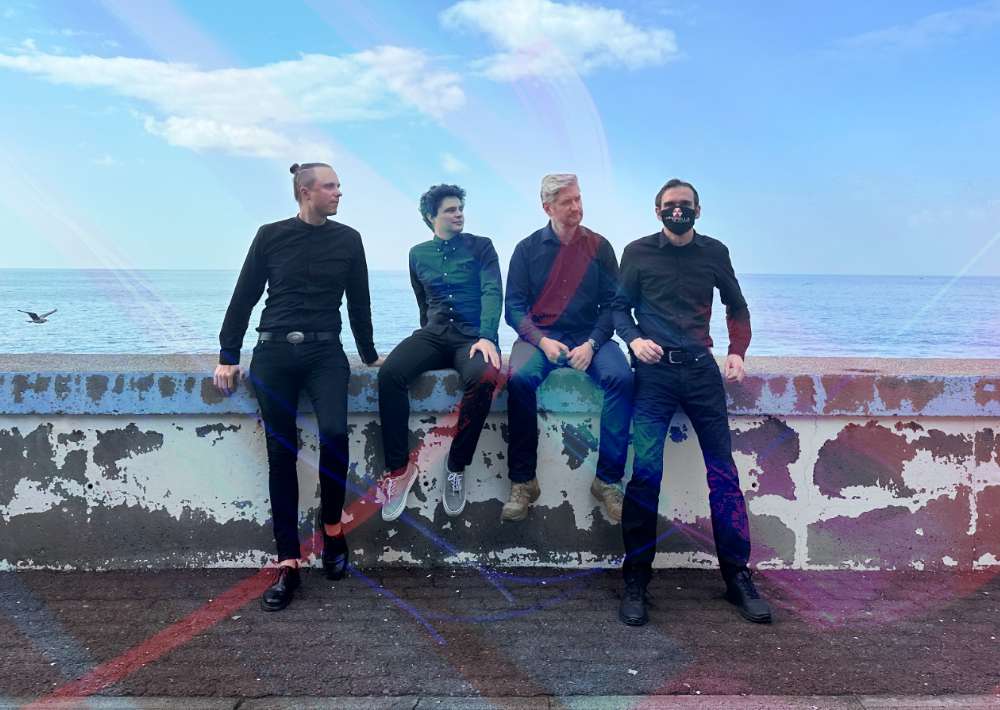 Our team workation on Madeira
Impressions
Here you find a few impressions of how umbrella.associates socializes with other IT and Identity Management people at recent events such as the European Identity and Cloud Conference (EIC) in Berlin.